Welcome to the Furry Weekend Atlanta Video Game Room
From retro to virtual reality, your gaming needs are covered. Grab a friend or ride solo, watch or play, gaming your way all day long. See you there!
Introducing Save Point, the Maryland based pop-up arcade gaming provider.  For Furry Weekend Atlanta 2023, Save Point is bringing their passion for video games and their expertise along with 60+ of the best arcade machines old and new.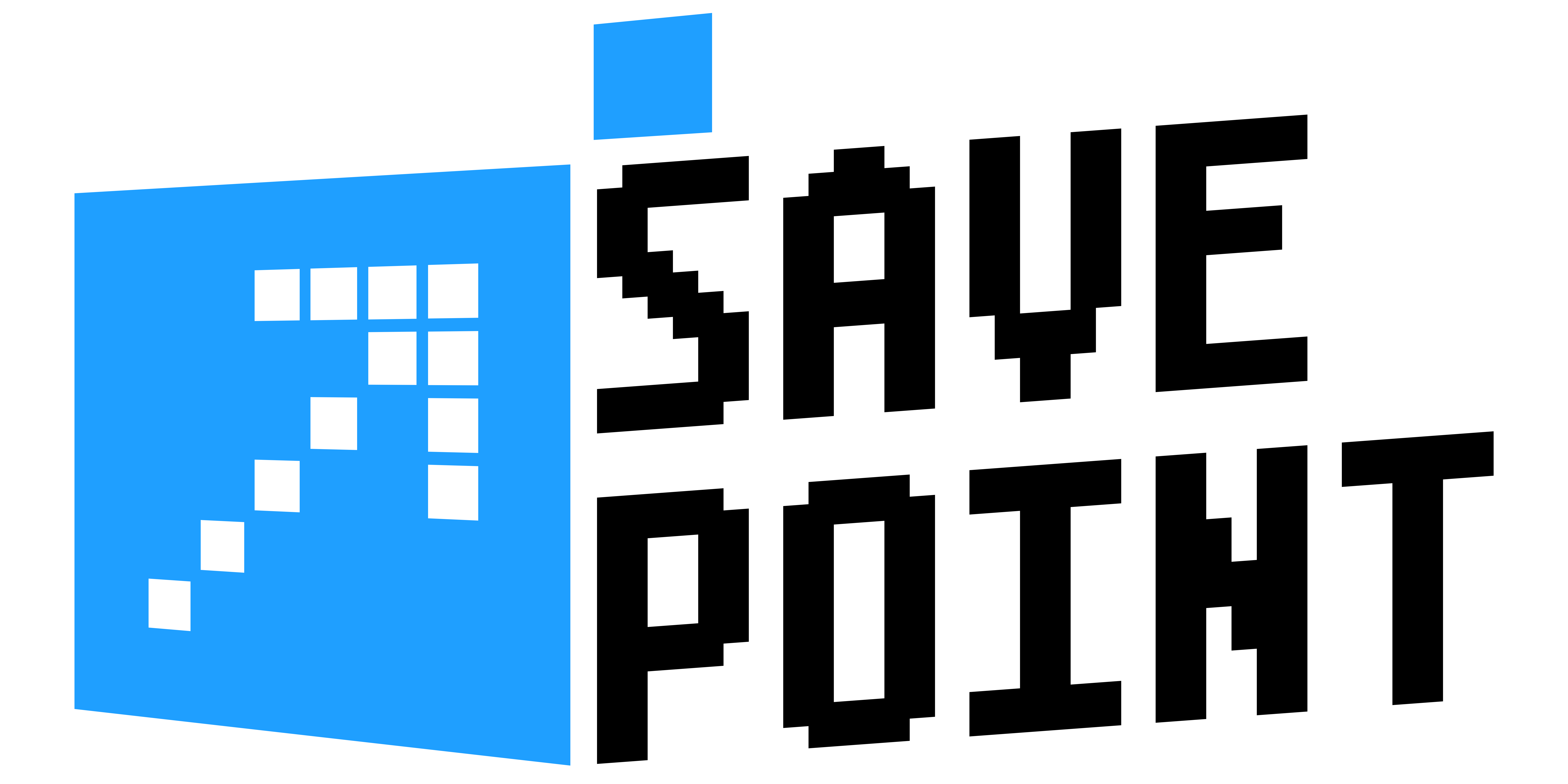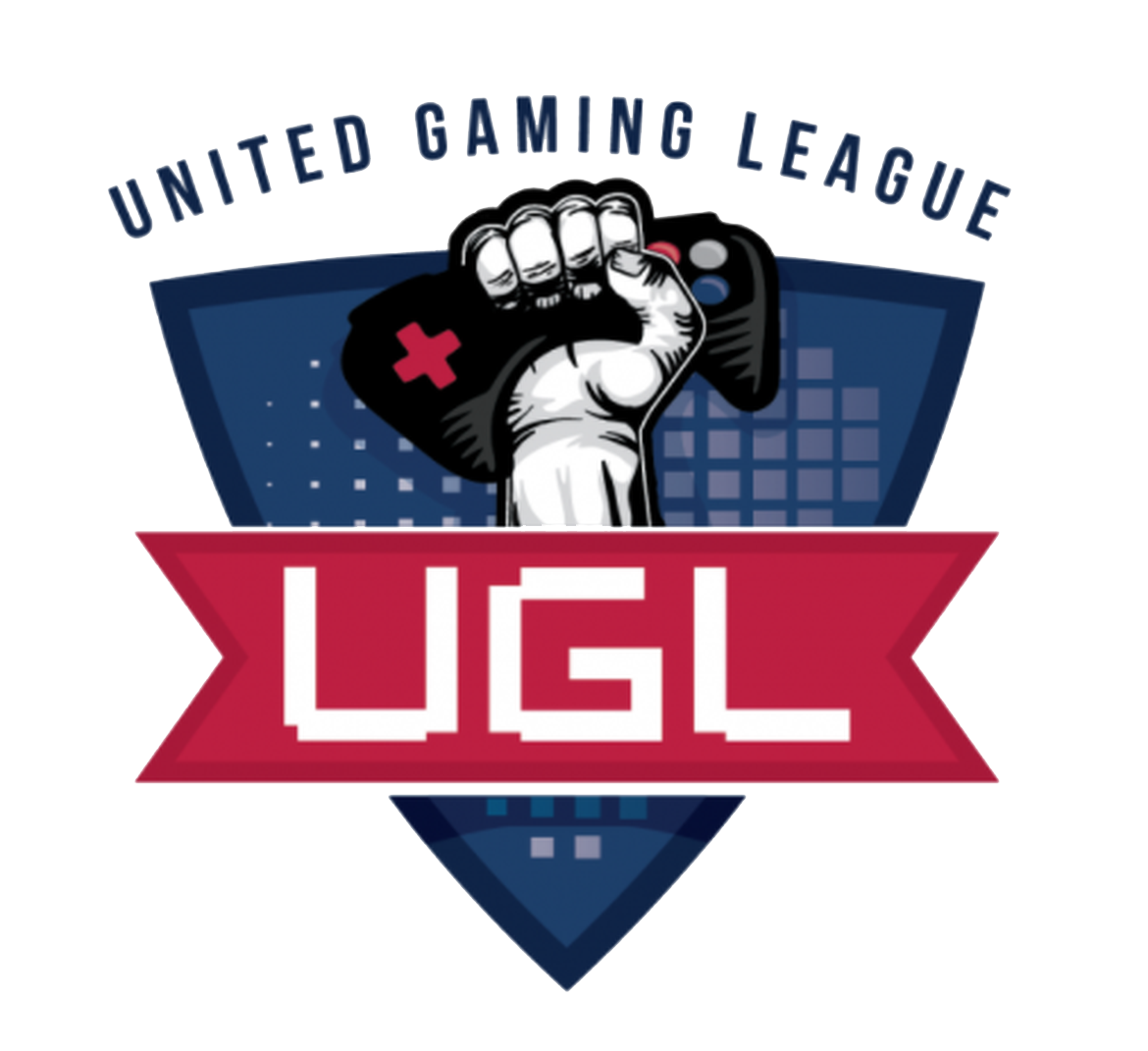 Furry Weekend Atlanta is welcoming the United Gaming League for Nintendo Switch and Virtual Reality gaming at its finest.
In addition PlayStation 4 gaming will also be available for the duration of the convention, including games such as Street Fighter V Champion Edition.
Enjoy speed running?  We've got it.  The Fastest Furs will be on deck this year showing off their skills on the video game room stage. Come down and cheer them on as they blaze through some of your favorite games.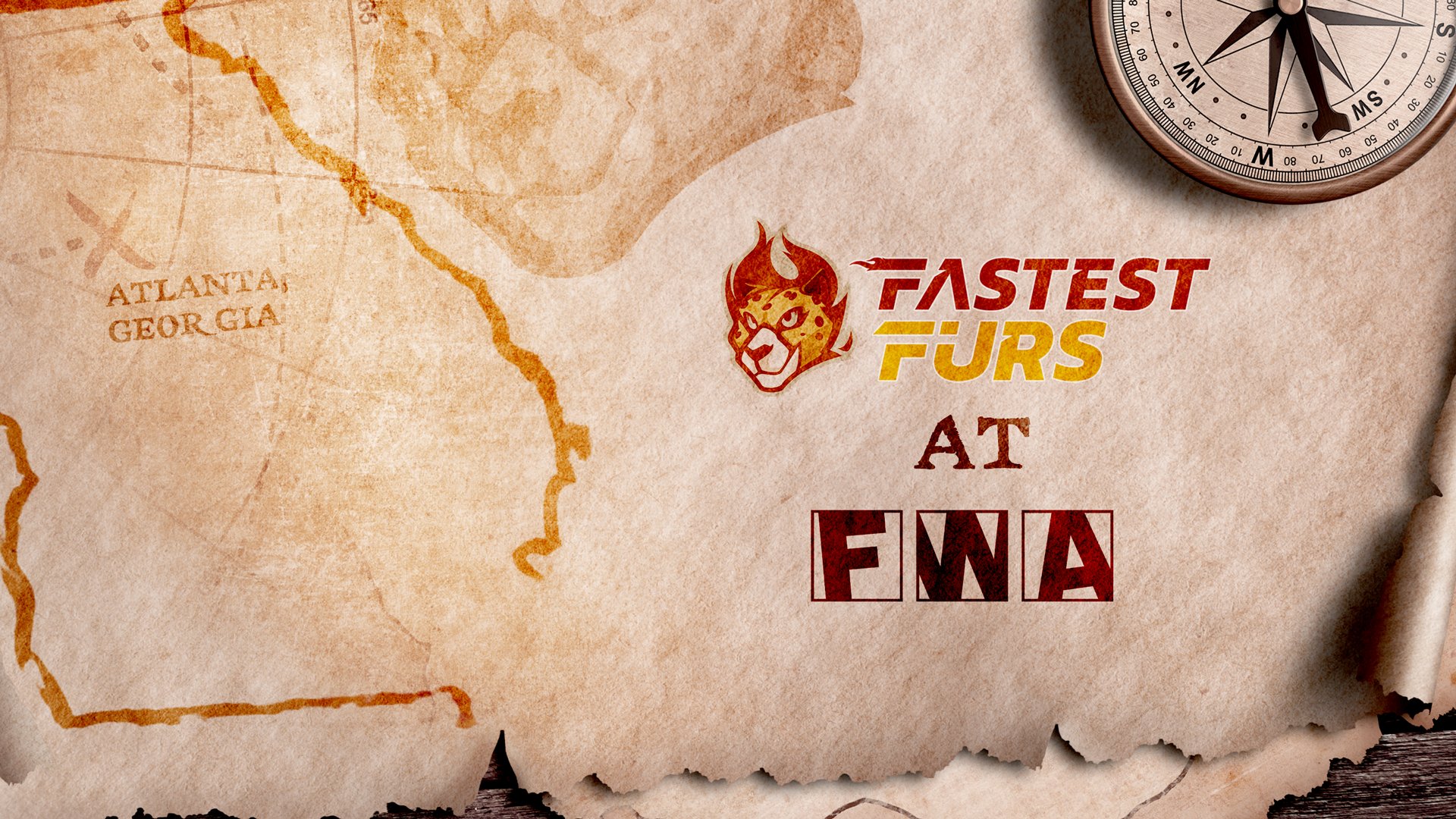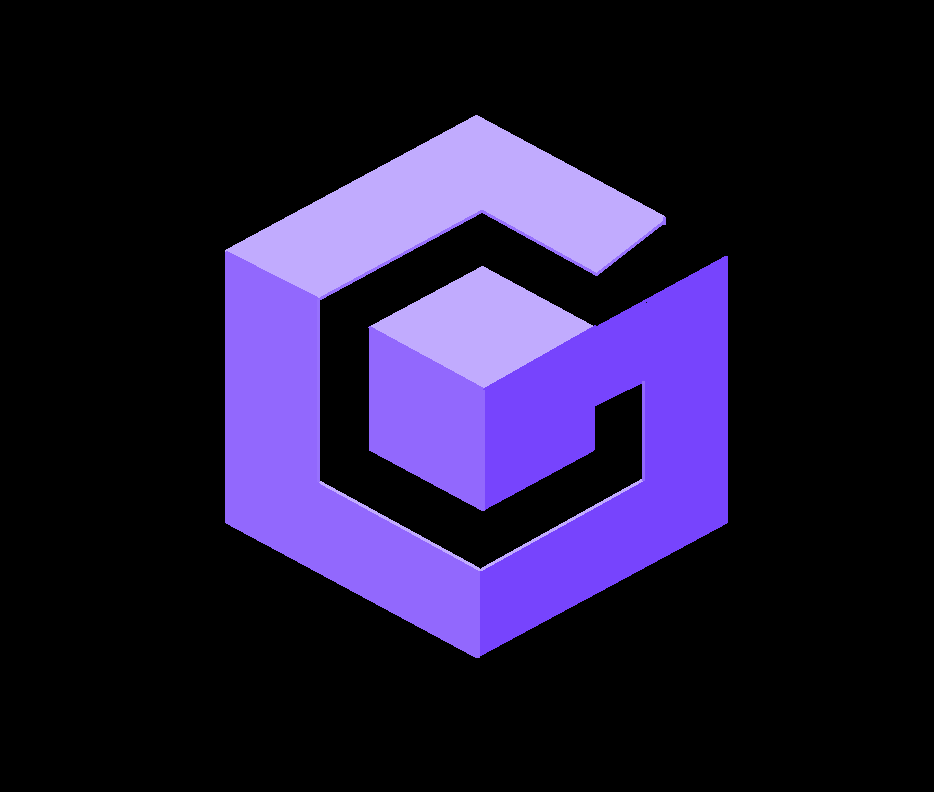 For 2023, Furry Weekend Atlanta is expanding our retro gaming selection with consoles from the fifth and sixth generation of consoles, including Nintendo GameCube, N64, Xbox, PlayStation 2, and Sega Dreamcast.  With an expanded selection of games, there's all that much more to enjoy.
We heard you like virtual reality.  Yep, we've got that too.  Baz, LLC joins Furry Weekend Atlanta bringing as many VR rigs as they can carry with all the VR experiences you can handle.Not only that, but the United Gaming League will have additional experiences for you to enjoy in 2023.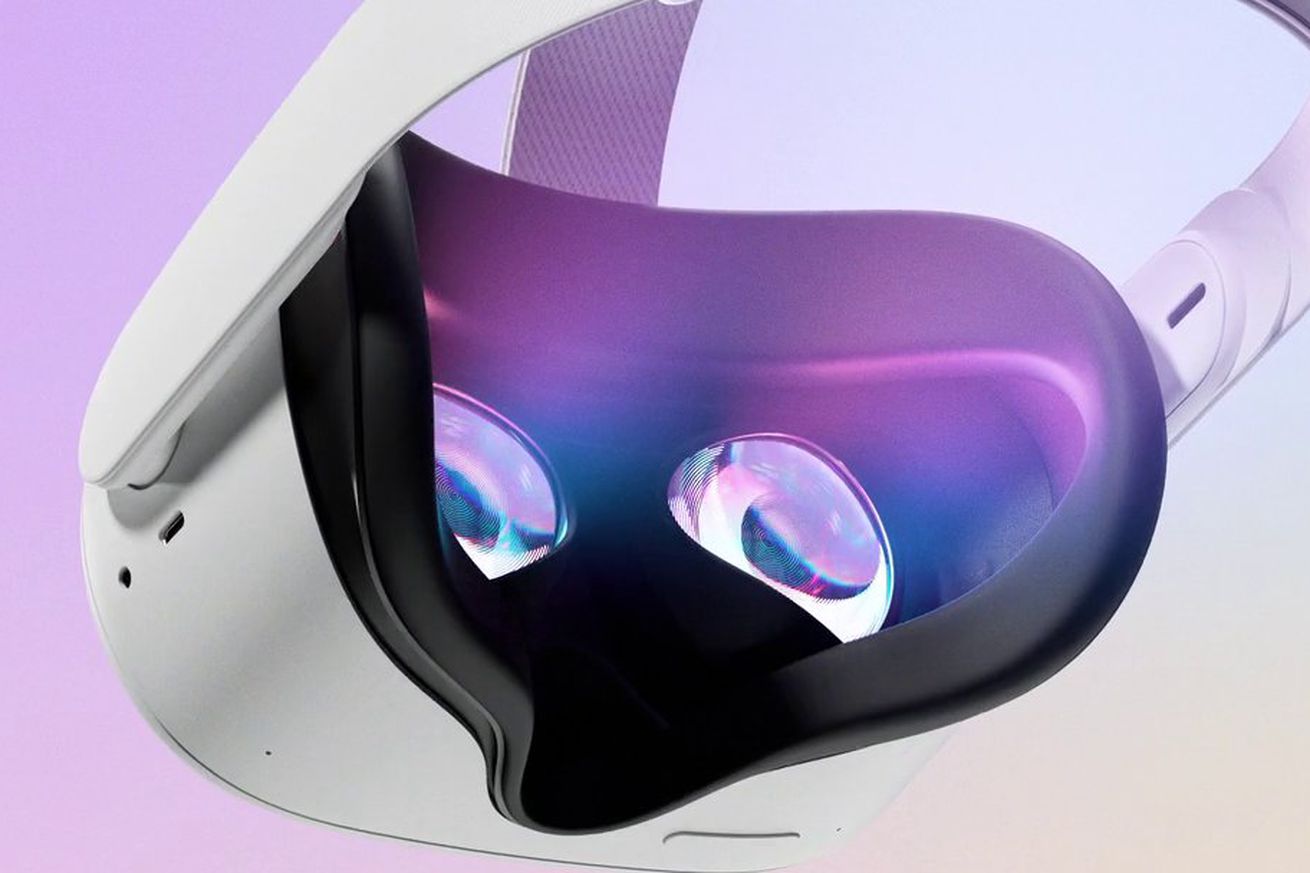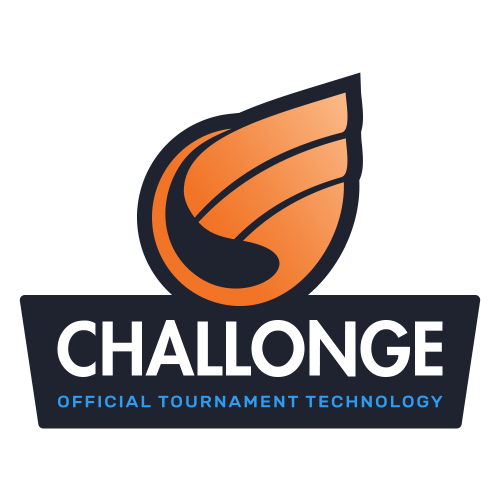 We've got all kinds of tournaments this year.  Come show off your skills and compete for compelling prizes.  Watch the official FWA twitter for more information on signing up for tournaments via Challonge.
Street Fighter V Champion Edition

Thursday, May 11, 2023 @5:00 PM

Mario Kart 8

Friday, May 12, 2023 @1:00 PM

Pokémon

Friday, May 12, 2023 @5:00 PM

Super Smash Brothers Ultimate

Saturday, May 13, 2023 @1:00 PM

Halo 2

Saturday, May 13, 2023 @5:00 PM

Beat Saber

Thursday, May 11, 2023 @open to Sunday, May 14, 2023 @5:00 PM