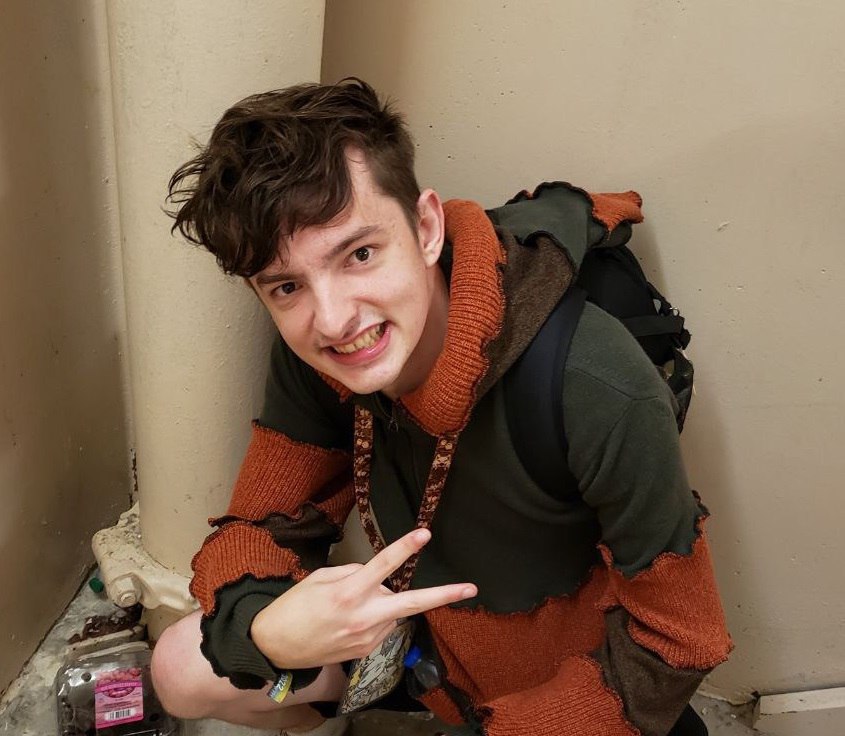 Jacato
Jacato is a self-taught independent artist based in Louisville, Kentucky. He started his career in illustration 5 years ago, first joining the fandom around 2018. He began uploading his works to social media, making art as a part-time gig up until 2020. After losing his day job to COVID, he switched to working freelance full-time. Jacato has since gained a following of around 70k on Twitter and 17k on Instagram, as well as uploading to other sites like Patreon. He also runs an online print store, and as of last year, has started dealing at conventions across the country.
Jacato is best known amongst the fandom for creating colorful slice-of-life paintings. He takes inspiration from everyday life, reflecting on the quiet moments spent alone, as well as the intimate experiences shared with others. He takes inspiration from nature and the intricate beauty of the world around us, as well as settings of his own creation. He really only draws furries, but also enjoys designing backgrounds and world building. His other interests include writing, disc golf, and sleeping-in until 4pm.
Jacato currently spends his days fulfilling commission work and traveling to conventions. His goal, however, is to take on bigger projects, and to eventually move towards telling his own stories. He is currently working on a graphic novel, drawing from the more personal moments of his life and experiences growing up. His hope is to share his journey with others, and to continue drawing funny little animal people for a living (it's really fun). He's very thankful for what he has, and couldn't ask for a better community to call home.