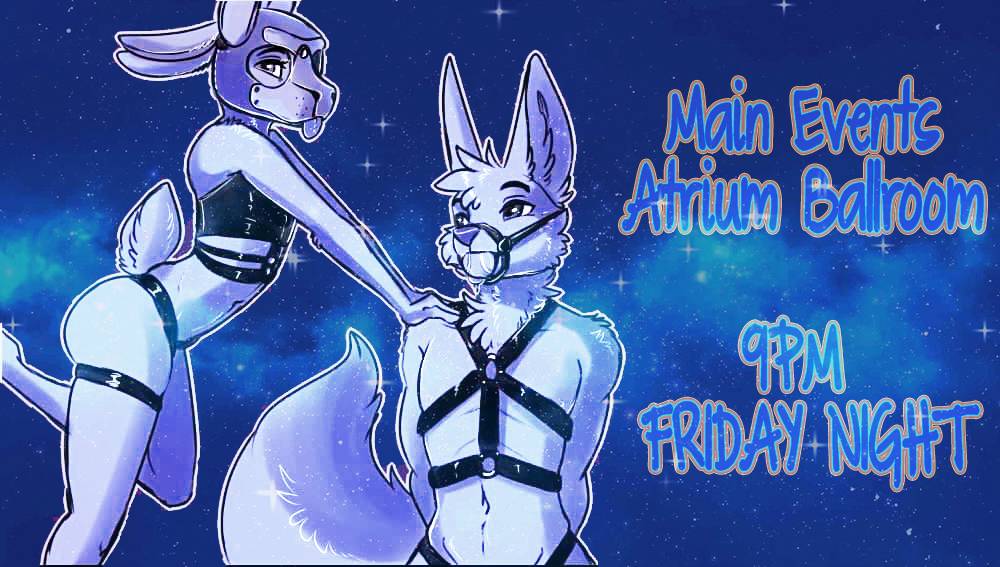 Furry Weekend Atlanta After Dark is excited to announce our new Adults only event.

The Moonlight Festival

The Moonlight Festival is focused on providing a safe space where our guests can embrace their adult sides and meet more like-minded individuals. Here you can shop for Adult merchandise, dance with your friends, make new friends, and even enjoy a beverage at the cash bar. You must be 18+ to enter and 21+ to drink. This is a kink positive event where we encourage our guests to express themselves in ways that they can't in the general public. Be genuinely you.
This late night event will have several dealers of adult goods, entertainment, and have cash bars available for alcoholic beverages. Our event is a consent driven safe space. Be comfortable as you are, but keep in mind that nudity and any sexual acts are not allowed. Each detail will be announced here on this page, so make sure to check back frequently!
We'd like to take a moment to thank Further Confusion for being the spark to this idea. We loved and enjoyed their "Night Market" event so much that we felt called to provide a similar service at FWA!
Strawberry Protato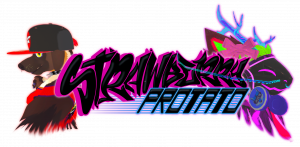 I started DJing during Covid, after decades of trumpet jazz, classical, & experimental, augmented w/FX, synths, & other audio foolery, & have been into EDM since hearing the 20 minute cut of "Autobahn" on my dad's reel-to-reel.  My groove is lively but chill, pulling from both the living & the digital realms of sound; combinations of Houses Organic, Melodic, Tribal, Afro, Latin, Deep, & Prog, as well as Funk, Breaks, Liquid, Psy, Goa, and anything else that fits these "Strawberry Vibes".  Come along w/me, drift w/the flow, lose yourself on a journey through the mechanical heart~  It's all about the love, y'all!  <3 <3 <3
Twitter: https://twitter.com/StrawbsProtato
Schlick ft. Ms. Moxie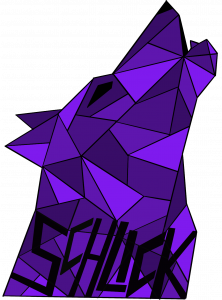 And a Special Guest Performance by Big Dipper!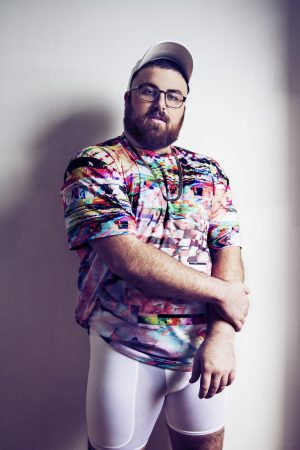 Chicago born and Los Angeles based, BIG DIPPER is a big hairy rapper known for his catchy beats and crazy antics. Big Dipper is the ultimate big boy of rap. His playful and raunchy music challenge typical hip hop tropes and his fat boy style brings all the boys to the yard.  BD's exciting live shows make crowds dance all over the world and his videos have viral written all over them.

Twitter: https://twitter.com/bigdipperjelly
YouTube: https://www.youtube.com/user/bigdippermusic

Featured Adult Dealers
More information is coming soon!