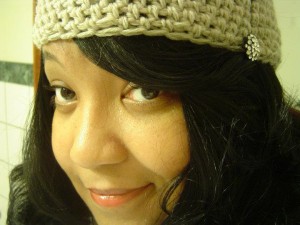 From 2008 to 2013, Filthy was our volunteering coordinator, and impacted the lives of so many con goers, staff and attendees alike. In fact, Filthy drew in many of our current staff with her energy and lovable "bossy" attitude. Since the announcement of her passing on April 16th, 2014, the outpouring of love has been incredible. For five hours straight, and continuing on now, Twitter and Facebook have been flooded with thoughts, wishes and remembrances.
Megaplex 2014 @megaplex_con
To @FurryWeekendAtl, and friends and family of @FilthyRotten, we send our most heartfelt sympathies. Our thoughts and prayers are with you.
Matthew Ebel @matthewebel
I am saddened by the loss of @FilthyRotten tonight. I don't even know what to think, other than I'm glad I got to know her.
Aquarius Otter @AquariusOtter
When I staff for @FurryWeekendAtl #fwa2015, I'll be doing it for @FilthyRotten. #solidarity #RIPTangela #furry
Dragoneer @Dragoneer
The fandom lost a fantastic person. RIP @FilthyRotten. =/ You were a truly amazing, spirited individual. I'll definitely miss you. =|
Andrew Fischer @Rykerykes
@FurryWeekendAtl @FilthyRotten ensured FWA became my home con. I spent my 1st year calling it "Filthy's Weekend Adventure" to her amusement
As more love and memories are provided, we will add them here. Please send any photos or stories you would like to contribute to social.media@furryweekend.com; we want to hear everything.
There will never be another person like Filthy in our lives, and her passing leaves a hole that will likely never be filled. But in remembering the way she made us laugh, smile, and otherwise be happy, we will ensure she never really leaves us.
We love you, Filthy, Tangela, Boss Lady. We will always miss you, and never forget you.